Additional Crypto resources
If you need a bitcoin wallet, I recommend Coinbase
Collect Daily
use these programs to generate seed money for Passive programs
Max Reward
Ref. Rate
Minimum cashout
Claim time
$200 in BTC
4% earning on balance over 30000 Satoshi
50%
30000 Satoshi
60 min

Max Reward
Ref. Rate
Minimum cashout
Claim time
$200 in LTC
10% earning on balance over 0.05 Litoshi
50%
0.004000 LTC
60 min

Max Reward
Ref. Rate
Minimum cashout
Claim time
Progressive jackpot
5% earning on balance over 50000 Coins
25%
100,000 Coins (~$10)
60 min
SatoshiHero
: Bitcoin: multiple ways to earn

| Max Reward | Ref. Rate | Minimum cashout | Claim time |
| --- | --- | --- | --- |
| 250000 Satoshi | 25% | 30000 Satoshi | 3 times / 30 min |
Also use sister site SatoshiMonster.com. You can claim 3 time/ 30 min .
Use your SatoshiHero username and password to log-in. They share same backoffice database which helps you get to minimum cashout faster.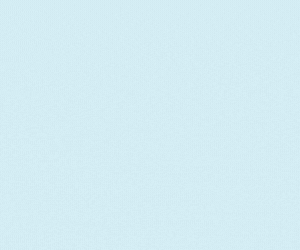 Apps for Phones/Tablets


Free BitcoinCash App
Free Litecoin App
play game hourly

Get Referrals
in the faucets by promoting ViralStacking


enter your referral links in the downline builder here.
ViralStacking has a lot of information and more - a definite must join.
Check out the Passive Income section and join their facebook group.
Passive Growth
Take faucet & PTC earnings to invest in long-term passive income streams
Some pay in Tron(TRX) crypto - you'll need a Tron wallet. I personally use Atomic wallet, but here are some others
Tron wallets: Atomic Wallet - Electrum - Exodus
.
MyRoad21BTC
Returns 120% - 0.0005 BTC invest get banner imp

8-Bit
Lots of packages with varying returns and time to payout

CryptoJAMS
Returns 117% - $3 invest get advertising


requires daily login.

TrafficCrowd - excellent site for traffic + pay for showing coop page
in approved traffic sites.

_____________________________________________________________________________
_____________________________________________________________________________